Thursday, 31 March 2016
Meal Ticket: Pupp, Clanbrassil St, Dublin - great for pooches and humans to chill
Saturday, 07 November 2015
A dog's life? Making a living from their love of pooches. Ahead of the Pet Expo, Vicki Notaro meets the people making careers out of their passions for dogs.
Sunday, March 29 2015
Dynamic doggy businesses clean up with their canine companies. Some entrepreneurs have taken inspiration from their furry friends, and are making money, says Vicki Notaro
20 August 2014
Barking Mad! Meet the dog lover who set up the Dublin doggy bakery that creates canine birthday cakes for your beloved pooch.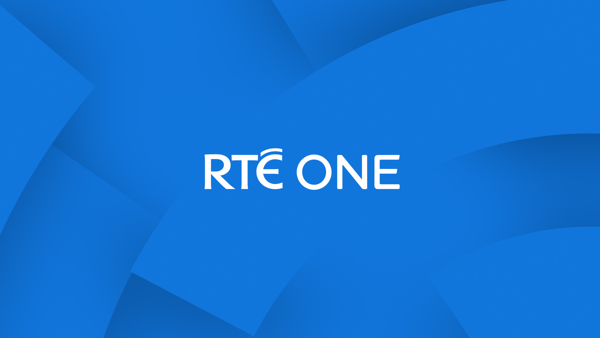 BAKING MAD - DOG lover Jenny McCarthy has revealed how she set up her very own BARK-ery after she struggled to find a birthday cake for her beloved pet.
24 February 2014 and 28 February 2014
Oscar and I were lucky enough to get to talk to Gordon and Lauren by phone to discuss dog treats and the bakery. We were even luckier to be invited back into the studio to play "Cupcake or Pupcake?" the following Friday.
20 February 2014
Pet Project: Welcome to the world of coddled cats and pamered pooches